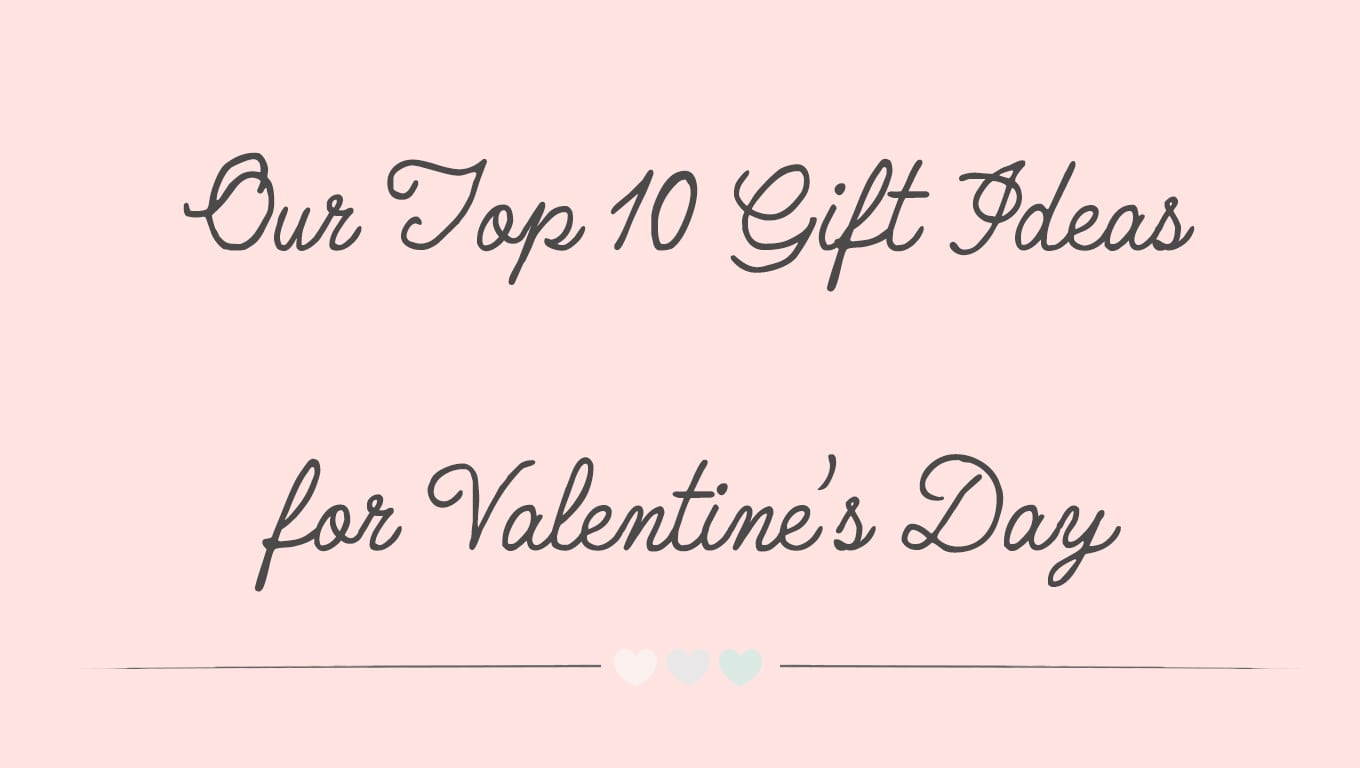 Our Top 10 Valentine's Day Gifts
Valentine's Day is fast approaching! if you're struggling to think of something other than the classic roses and a box of chocs, we are here to help! Here at the Love Unique HQ we have compiled our top 10 unique and personalised Valentine's Day Gifts that are guaranteed to pop a smile on your special someone's face.
Kicking it off is our current number 1 top seller!
1. Special Date Valentine's Card
A special card can be so tough to find. Our special date card allows you to enter the date you met and the current date and we will work out how many days, hours and weeks! This quirky card is also perfect for anniversaries.
2. Baby Bump Valentine's Wooden Scan Frame
This stunning handmade wooden frame is the perfect gift to let a special someone know they're going to be a parent. It's also great for those celebrating their pregnancy and having as a lovely keepsake. The wording can be changed for Mummy's, Daddy's, or whoever you choose!
3. Baby Bump Valentine's Wooden Keyring
Small and simply adorable. This little keyring is the perfect gift that can be carried everywhere and treasured in the years to come. Add your own recipient and special name for bump if you have one! These are also perfect for both Mummy's and Daddy's to be!
4. Personalised Jigsaw Initials with Heart
I think we can all agree this product speaks for itself.The gorgeous design has been created by one of our carefully selected workshops. This product is available in any colour scheme you require, meaning it will also fit any house decor.
5. Heart Map Valentine's Card
Pick your perfect location, whether it's where you met, got engaged, had your first kiss the choice is yours! Our gorgeous heart map card is simply unique and totally personalised to you.
6. Personalised Tealight Holder
Our personalised tealight holders have been one of our most popular items over the last year. They can be totally personalised with your choice of wording and emojis! Making them also perfect for anniversaries, engagements and weddings.
7. Personalised Sound Wave Print
This new in personalised sound wave print can also be personalised with your choice of names and a date as well as containing the sound wave to your favourite song. They're perfect for wedding first dance songs or your song as a couple, making a perfect unique gift!
8. Daddy to be Valentine's Plaque
A special something for a Daddy to be. Let them know their little one can hear them and share the excitement to finally meet. Personalise with your choice of name and a cute baby nickname if you've got one! They're also a perfect way to break the news.
9. Couple Superhero Personalised Frame
Superhero frames have been all the rage with thousands of people going nuts for them! Our workshop have created this cute unique design perfect for Valentine's Day and also anniversaries.
10. You are my Forever and Always Personalised Valentines Heart
Last but certainly not least is a little something guaranteed to brighten up your home. Add your personalised text as well as a lovely image of the two of you to this chic heart creating a unique and also personalised gift.