Would you like to sell with us? Do you make your own personalised gifts? Do you have your own small business but need help to promote your products? Do you think they would look great on our website & are in keeping with the type of products we sell? If this sounds like you then you could be part of the Love Unique Personal Family!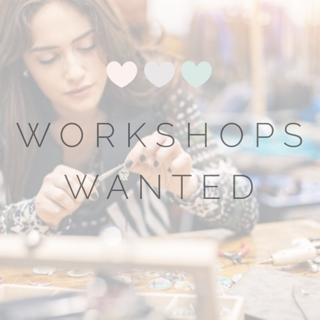 We only approve the highest quality products & service from workshops from all over the UK. We aim to provide a high standard of customer satisfaction & need you to help maintain our reputation.
If you think you've got what it takes to join our small team of workshops, then please email us at bradley@love-up.co.uk. Please include links to your website & social pages if you have them. Only good quality imagery will be considered. If we like what we see, we'll be in touch.
Team LUP Xx